Top PROFESSIONAL Services Categories
ABOUT US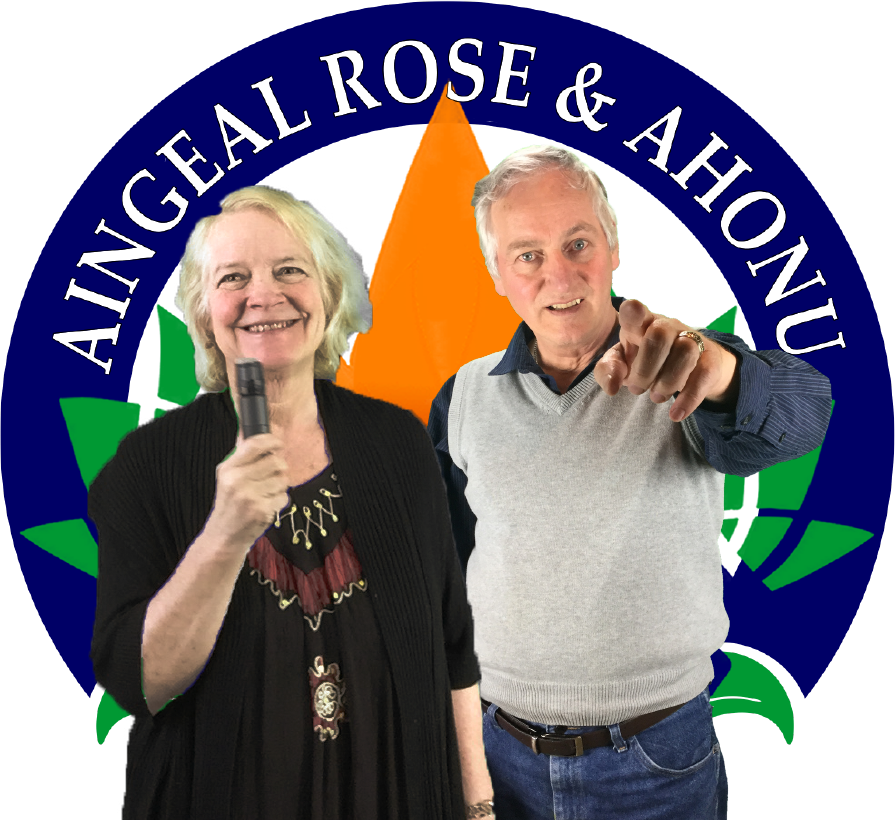 Along with being publishers of over 1,000 books, Twin Flames Aingeal Rose & Ahonu present premium design services and potent creatives for your personal growth and business success!
We understand the emotions of business and all our designs have the sole objective to make you SHINE!
Using our years of experience in graphic design at the cutting edge of the print-on-demand movement, we help you maximize your time by getting high quality design work done for you effectively and inexpensively.
We are known for our high quality work because we are experts in what we do. Motivated by the highest outcome for your success, we utilize our intuition and inner guidance on every task, take less time than anyone else and we pass those savings on to you.
It's now your time. Go ahead and pick the service of your choice and witness the magic in your business from working with Twin Flames Aingeal Rose & Ahonu.
SUBSCRIBE
Sign up with your email address to receive news and updates